P.T.F.A. (Parents, Teachers and Friends Association)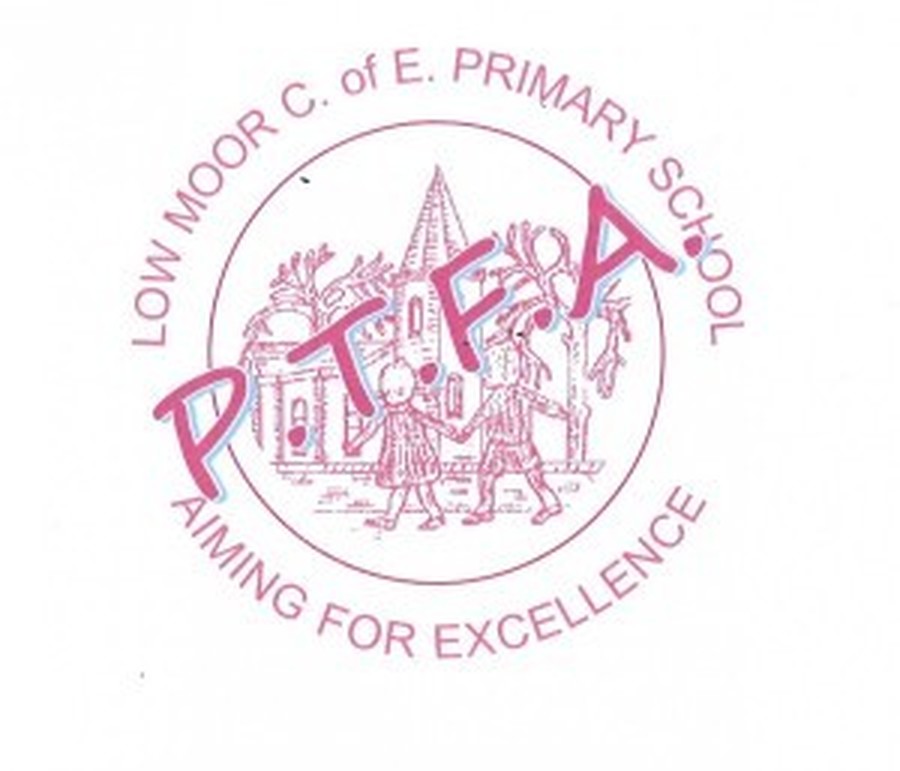 The PTFA have a termly meeting to discuss fundraising ideas and to plan events – new members are very welcome!
Please contact alison.crawshaw@lowmoor-ce.uk if you would like to get involved.
Secret Shop
During the year, the P.T.F.A. hold secret shops for our pupils to visit to purchase a gift. These typically include: Mother's Day, Father's Day and Christmas. All work on a bring and buy principle and children bring a gift to sell in the shop and purchase a gift of their choice for £1.00.
Disco
Each term the P.T.F.A. hold a Disco for children. There is one for Reception and key stage 1 children 4.15pm-5.30pm, followed by a key stage 2 Disco at 5.45pm-7.00pm. Tickets are available to purchase via parentpay and we notify parents when these are available.
Autumn Term - Bonfire Disco
Spring Term - Valentine Disco
Summer Term - Summer Disco
Non-uniform Days
The P.T.F.A. hold non-uniform days in school to help raise money for a variety of charities.
Christmas Fayre and Summer Fayre
We hold Fayres at Christmas and in the summer term to help raise funds for school.
Please check the calendar for details of upcoming events.
Donations/gifts for tombolas, raffles and fundraising events are always welcome.