Digital Leaders
Digital Leaders for 2017 – 2018
Digital Leaders are pupil leaders of technology, and e-safety ambassadors within school. They are children who are interested and enthusiastic about using technology, with a willingness to learn and share.
We have a group of 4 pupils, all from Year 6. To become a digital leader all the pupils went through an application process explaining how they would make a difference as a Digital Leader.
Our Digital Leaders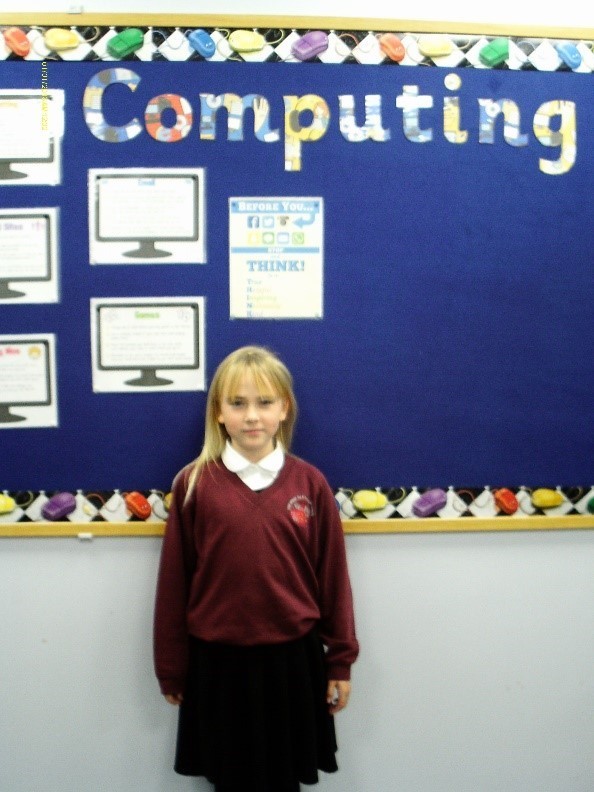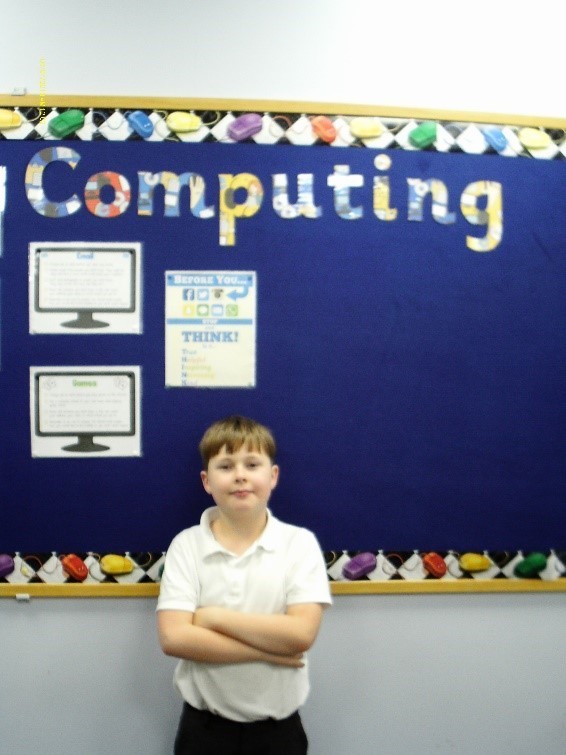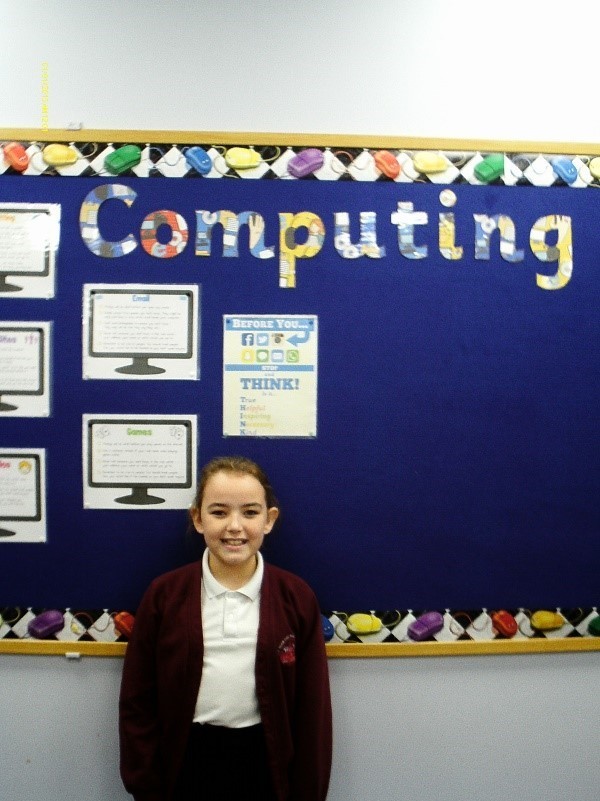 What have we been up to?
In the Autumn term the Digital Leaders completed some of the coding club tasks.
This term the Digital Leaders have been busy preparing assemblies for pupils and parents, to deliver during safer internet week.
In Spring 2 and the Summer term the Digital Leaders will run a coding lunchtime club for other pupils.
Digital Leaders for 2018 – 2019
If you are currently in Year 5 you can apply to become a Digital Leader.
Digital Leaders Job Description
Digital Leader Application Form