At Low Moor every child is unique and we are committed to providing high quality education and welfare for the children in our care.
Our strong Christian ethos along with our high expectations makes our school a very special place to be.
Our school's success is based on strong and welcoming links between school, home, church and the community.
Visits to school are warmly welcomed. Please contact the school office to arrange a convenient time.
For further information, please refer to our school prospectus.
Yvonne Broadbent – Headteacher
Low Moor C. of E. Primary School News
We will be running two separate holiday clubs over summer which are both available to children currently in Years 2-5. Please see below for dates and times and visit www.parentpay.com to book a place.

Members of our School Council are currently en route to London. Despite the motorway being closed, they made it to Leeds on time to catch their train.

On Friday 6th July we are having a French Day and Picnic Lunch. Please see below for further details.

Please see below for information regarding Year 5 and 6 sports day Friday 22nd June.

A big thank you to everyone who supported our bun sale on 14th June and KS2 Cinema Night this week. We have raised a huge £190.66!
Further Articles »
Robot in School
Last week pupils had the opportunity to experience technology at its most advanced when we had a visit from NAORobi, a humanoid robot. Staff and pupils thoroughly enjoyed the experience and we have attached some videos so you can see for yourself some of the capabilities of this incredible robot.
The robot will be in the Broadway Shopping Centre on Saturday 25th July.
School App
Keep up to date with the latest news, events and notices, by downloading our new school app. Click here for instructions to download.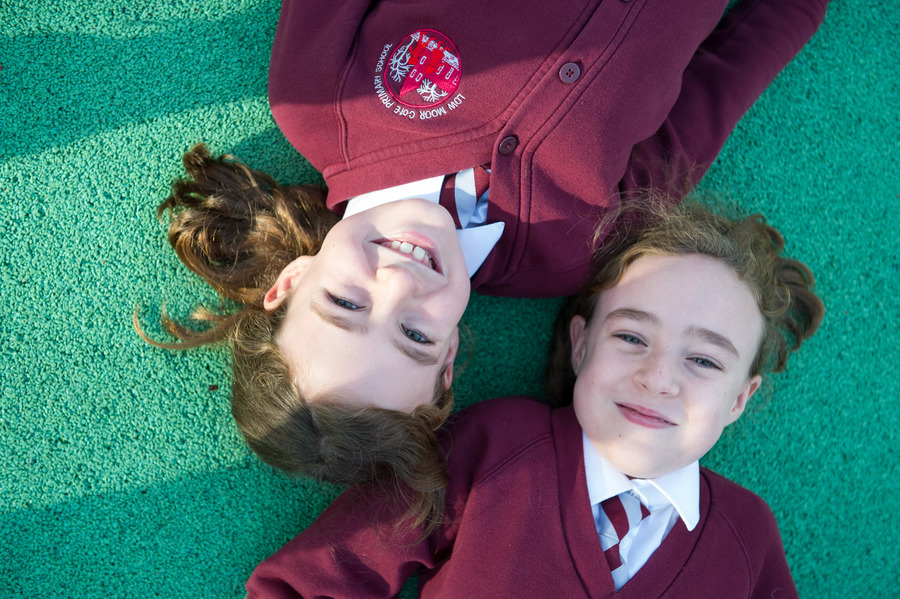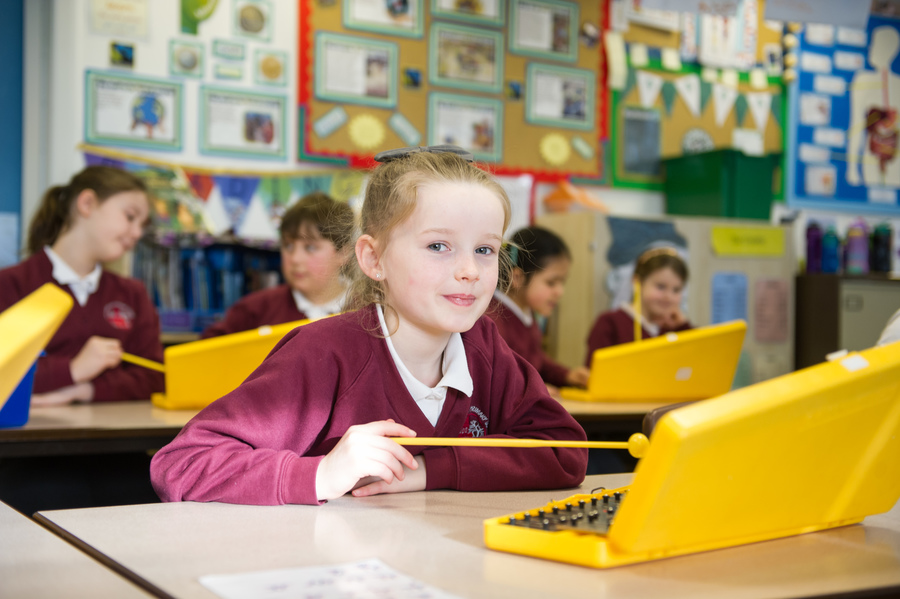 Attendance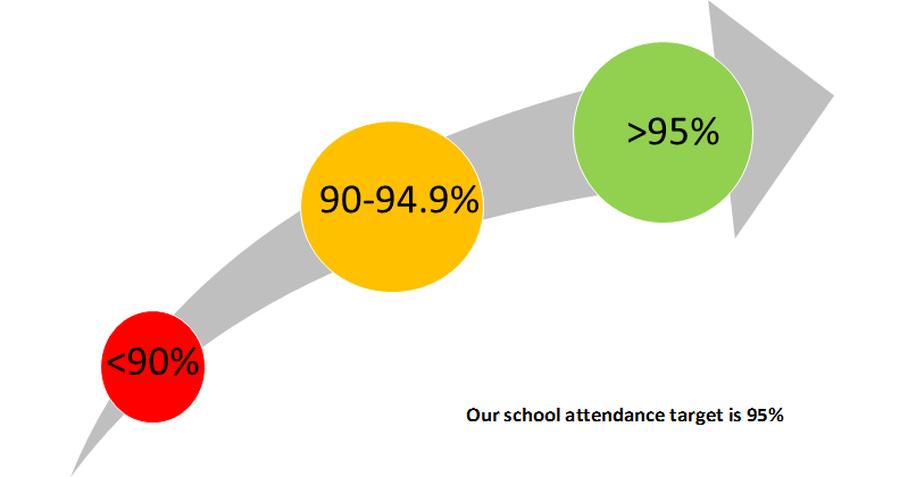 Attendance for last half term was 96.17%
Attendance for this year so far is 96.5%