At Low Moor every child is unique and we are committed to providing high quality education and welfare for the children in our care.
Our strong Christian ethos along with our high expectations makes our school a very special place to be.
Our school's success is based on strong and welcoming links between school, home, church and the community.
Visits to school are warmly welcomed. Please contact the school office to arrange a convenient time.
For further information, please refer to our school prospectus.
Yvonne Broadbent – Headteacher
Low Moor C. of E. Primary School News
Please see below, dates and times for Sports Day this week

Bradford Local Authority has updated their website page detailing activities taking place over summer for children and young people in the area.

Win £5,000 for your school library

Don't forget to book your ticket for the KS2 Cinema Night (open to Year 3-6 pupils) to see Coco (PG) on Monday 18th June 3.00pm to 5.00pm

Once again, a huge thank you to all our pupils and staff who took part in the ASDA bag pack on Saturday 5th May.
Further Articles »
School App
Keep up to date with the latest news, events and notices, by downloading our new school app. Click here for instructions to download.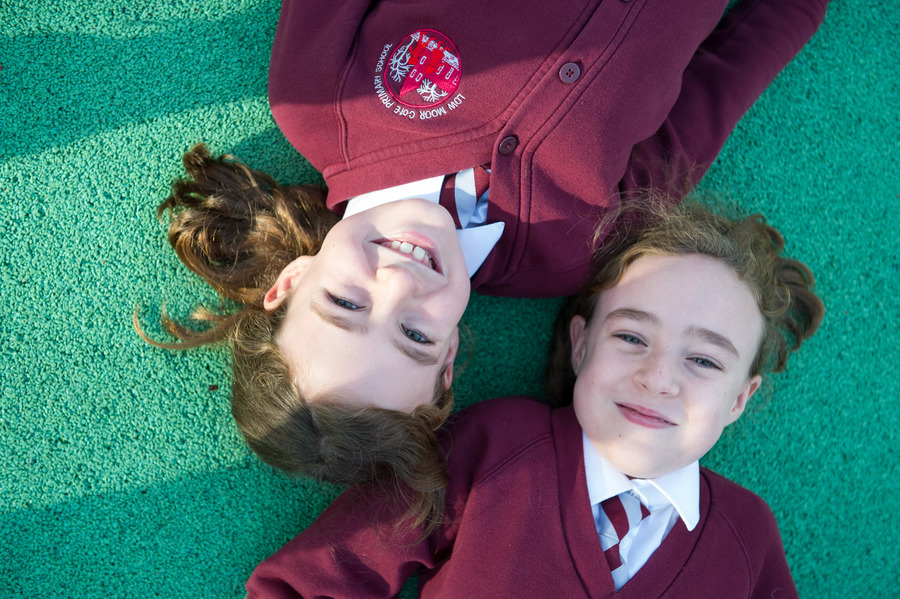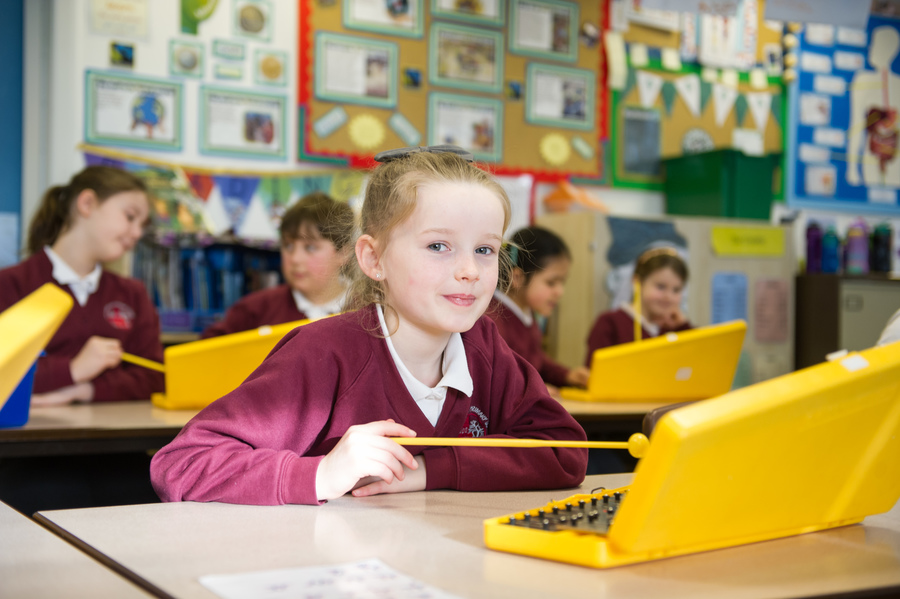 Attendance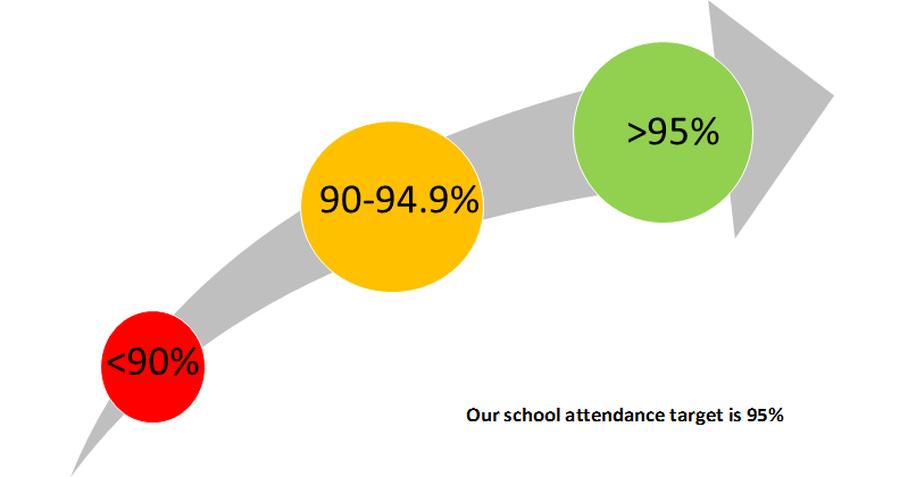 Attendance for last half term was 96.17%
Attendance for this year so far is 96.5%