School Meals, Milk and School Menu
School Meals – Lunch Menu
From 3rd January 2018 a school meal will cost £1.70 per day. To find out what is on the menu, please click on the link below.
School Meals Menu 31st Oct-29th Mar
School Meal Survey 2017
Click on the link below to see the results from our school meal survey.
School Meal Survey 2017 results
School Milk – How do I order milk for my child?
Children in reception are provided with free school milk up until the term in which they turn 5 and children whose parents are in receipt of certain benefits (see below), who qualify for free school meals, also receive school milk free of charge if their parent requests it.
For all other children, parents must register online at www.schoolmilkuk.co.uk. and order milk for the term ahead.
Milk costs 19p per 189ml carton of fresh chilled semi-skimmed milk and is delivered to school daily for your child to drink mid-morning each day.
If your child attends a school outside the Bradford district you need to apply to that local authority: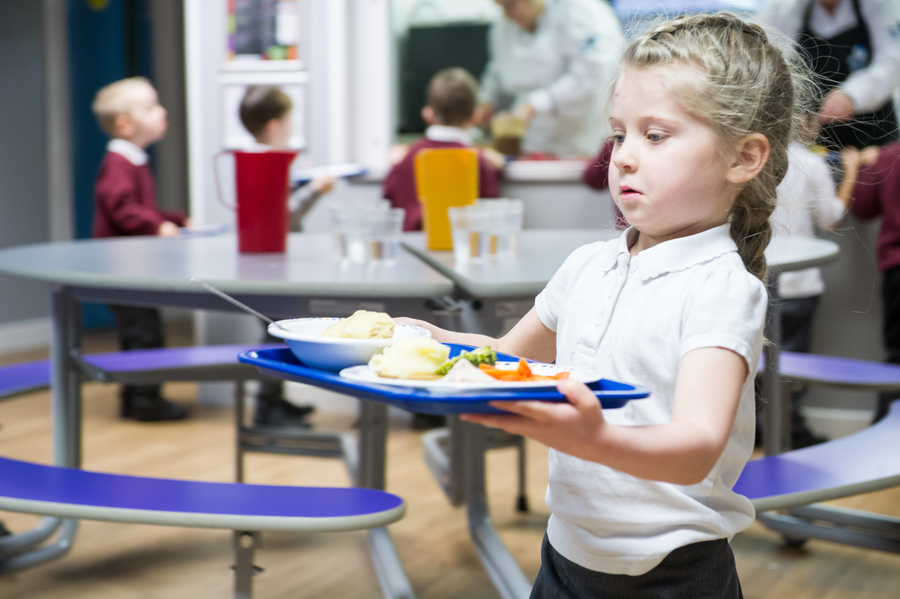 What are Free School Meals?
Free School Meals pays for a school lunch for your child.
Children must attend a tax-payer funded nursery or school full time. Pupils who attend part time can get Free School Meals for any days they attend both before and after lunch.
Also, the parent / carer must get one of the following:
Child Tax Credit, (but

not

Working Tax Credit) and have an annual income (as assessed by HM Revenue & Customs) that does not exceed

£16,190
Income Support
Income-based Jobseeker's Allowance
Income-related Employment and Support Allowance
The Guarantee element of State Pension Credit
Support under Part VI of the Immigration and Asylum Act 1999 (for this, you will need to apply directly to the school,

not

to Bradford Council).
If a parent is entitled to Working Tax Credit 'run-on' (the payment someone can get for a further four weeks after they stop qualifying for Working Tax Credit) their children are entitled to Free School Meals for this period.