School Meals, Milk and School Menu
School Meals – Lunch Menu
From 17th April 2023 a school meal will cost £2.15 per day. We will no longer be able to accept any cash payments for school meals. Please access your account via ParentPay to make payments for school lunches.
To find out what is on the menu, please click on the link below.
School Meals Menu from 17th April 2023
School Milk – How do I order milk for my child?
Children in reception are provided with free school milk up until the week before they turn 5 and children whose parents are in receipt of certain benefits (see below), who qualify for free school meals, also receive school milk free of charge if their parent requests it.
Milk costs 28p per 189ml carton of fresh chilled semi-skimmed milk and is delivered to school daily for your child to drink mid-morning each day.
To register for school milk please contact our supplier Cool Milk at www.coolmilk.com
If your child attends a school outside the Bradford district you need to apply to that local authority: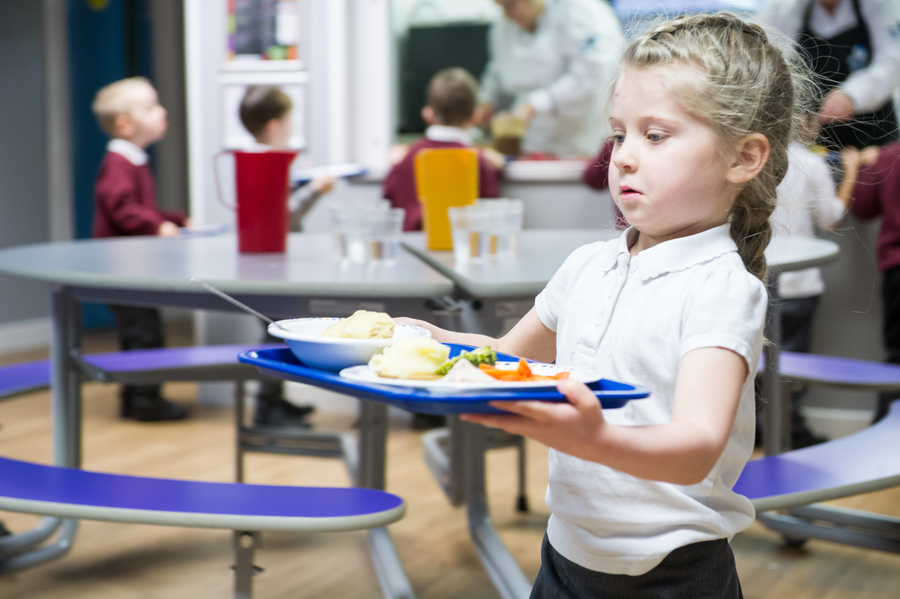 Free School Meals Eligibility Changes
The government has made changes to the eligibility criteria for pupils receiving free school meals. Free school meals are now available to any family in receipt of one of the following benefits:
Universal Credit with an annual net earned income of no more than £7,400 (£616.67 per month)
Income Support
Income-based Jobseeker's Allowance
Income-related Employment and Support Allowance
Support under Part 6 of the Immigration and Asylum Act 1999
The guarantee element of Pension Credit
Working Tax Credit run-on (paid for the four weeks after you stop qualifying for Working Tax Credit)
Child Tax Credit (with no Working Tax Credit) with an annual income of no more than £16,190
I don't claim free school meals – do I need to do anything?
Registering your child not only provides free healthy meals every lunchtime, it raises an additional £1,345 for the school from the government. This money is used by the school to offer pupils invaluable additional support and to fund after-school activities. To check whether your child is eligible, please visit https://www.bradford.gov.uk/benefits/applying-for-benefits/free-school-meals/ to complete an application online.
I already receive free school meals – will I stop receiving them?
If you currently receive free school meals but don't meet the new criteria outlined above, your child will continue to receive free school meals until the end of the Universal Credit rollout period (expected March 2022) – this will apply even if your earnings rise above the new threshold or you stop being entitled to Universal Credit.
Once Universal Credit is fully rolled out, your child will continue to receive free school meals until the end of their current phase of education, i.e. primary or secondary.
My child is in Reception, Year 1 or Year 2 – do I need to do anything?
Children in Reception, Year 1 and Year 2 currently receive universal infant free school meals, but if you think you may be eligible for free school meals, please make an application (see above).
Apart from free school meals, what will I receive?
Children registered for free school meals will also be eligible to receive free school milk and vouchers to assist with school uniform costs, a book bag, p.e. bag, and water bottle and either a session of after school clubs or 10 sessions at breakfast club. The total value of these benefits is over £100.
Where can I find out more?
The school office manager, Mrs Oates, can help you if you have any questions. You can contact the school office via email: office@lowmoor.ngfl.ac.uk or via telephone on 01274 600797.